What We Do
Plastic Store Nigeria - Supplying your everyday needs
Ever wondered how to get affordable, yet quality household & industrial products at your comfort? There were times where we had to go round the market on foot bargaining prices of products under hot scorching just to get a quality, yet less expensive products At PSN, We come together to solve a sole problem " COMFORT". Plastic Store Nigeria is a WHOLESALE AND RETAIL online store where we engage in sales of domestic, industrial plastic products and luggages at extremely affordable rates, thereby providing comfort from anywhere around the country.
100%
Clients Satisfaction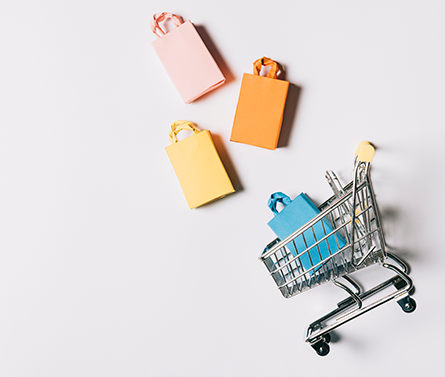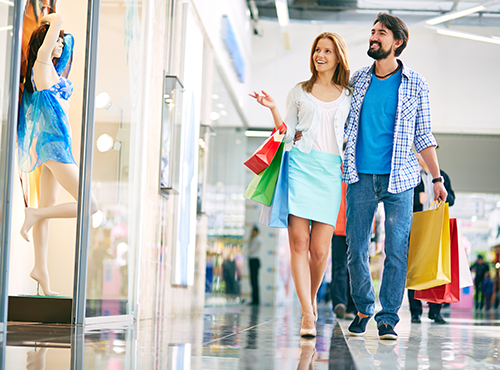 Our vision
We are marketpress
Dynamically procrastinate B2C users after installed base benefits. Dramatically visualize customer directed convergence without revolutionary ROI.
VISION
ANGELS
Meet with our Team